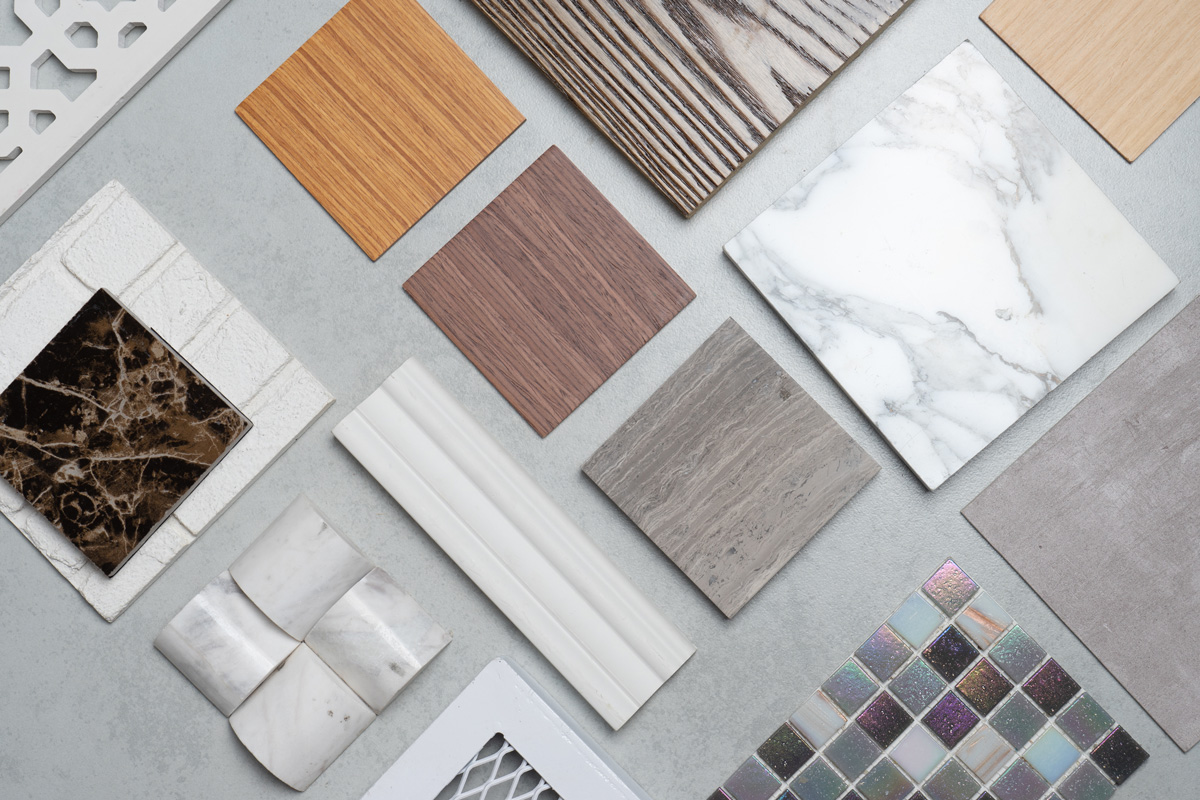 Fully customized solutions
HBK Carpentry's strength in customization is one of its standout features as a joinery. With a team of skilled craftsmen and designers, HBK Carpentry is able to produce a wide range of joinery items, including kitchens, wardrobes, and doors, all of which can be customized to meet the specific needs and preferences of clients.
Whether a client needs a particular size, shape, color, or style, HBK Carpentry is able to work closely with them to understand their requirements and preferences. With a deep understanding of different materials and techniques, HBK Carpentry's team of craftsmen is able to produce high-quality, bespoke products that are tailored to each individual client.
This level of customization allows HBK Carpentry to stand out in a crowded market, as clients are increasingly looking for unique, personalized solutions that meet their exact specifications.
The company's ability to offer this level of customization means that clients can be confident that they will receive a product that is not only functional, but also beautiful and tailored to their unique needs.
In addition to customization of individual products, HBK Carpentry is also able to work with clients to create entire bespoke projects, such as custom kitchens or fitted wardrobes. This requires a high level of collaboration and communication between the client and HBK Carpentry's team, but it is an area in which the company excels.
Overall, HBK Carpentry's strength in customization sets it apart from other joineries. With a focus on understanding each client's unique needs and preferences, and the expertise to create high-quality bespoke products, HBK Carpentry is able to deliver exceptional results that exceed client expectations.